Boost your career
Join us!
Are you starting you career or looking for a job to encourage your professional life?
Go one step further with Conseils-Plus!
Our offers

Smile, you have just found the right place to satisfy yourself in a environment both professional and human.
The opinion of the team
(in French)
Jasmine – Consultante SAP
Kevin – Consultant Technique
Mathieu – Manager Business Intelligence
Camille – Consultante SAP Business ByDesign
Baudouin – Consultant SAP Business ByDesign
If an open and honest atmosphere, based on trust and communication, is what you first look for, you are in the right place. By focusing on the autonomy of our employees, it is important to us to listen and recognize the work and performance of each.
join the adventure
7 good reasons to join us
1 A motivating salary / benefits package
2 A true recognition of the work done
3 A total transparency and sincere sharing of Managers with the teams
4 A good balance between professional and personal life
5 A real desire to develop employees' well-being
6 A festive and stimulating team spirit boosted by various internal events
7 Significant perspective of personal development
"Engaging with our employees from the beginning of their integration process, involving them in the company's strategic topics, communicating in complete transparency, allows us to establish a relationship of trust with the teams

Matthias Moreau

CEO of Conseils-Plus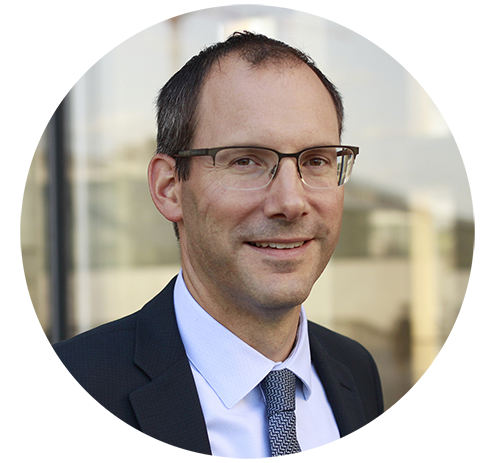 WE NEED YOU!
To support our growth and strengthen our teams, we create many positions and recruit all types of profiles.
RECENT GRADUATES
We are looking for personalities who can integrate into our teams and who want to thrive in demanding environments requiring flexibility and responsiveness.
You will follow a course of integration and tailor-made training, then you will be supervised by managers who will make sure that your missions match your expectations and those of the customers.
WORKERS WITH EXPERIENCE
By joining Conseils-Plus, you will have the opportunity to carry out implementation projects and work on new solutions.
Your work will have a significant impact on the success of the company and of course on your career.